5 Manual set for Fire Fighters and Forest Fire Fighters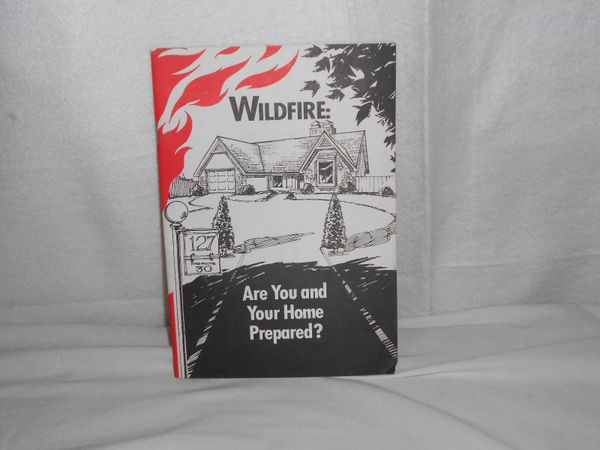 5 Manual set for Fire Fighters and Forest Fire Fighters
This is a 5 pamphlet/book set for firefighters/forest firefighters and anyone that lives in the woods.
The set includes:
Manual for Forest Fighters
Water vs Fire by USDA
Wildfire: Are you Prepared
Your Fire Shelter
Fatigue and the Firefighter
These are excellent books for the outdoor person to have. Good education for children too.

Reviews
Featured Products